Create your own country and compete with thousands of other players economically, militarily, and diplomatically. Free to play in your browser.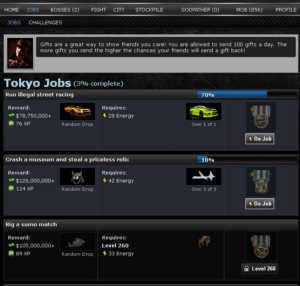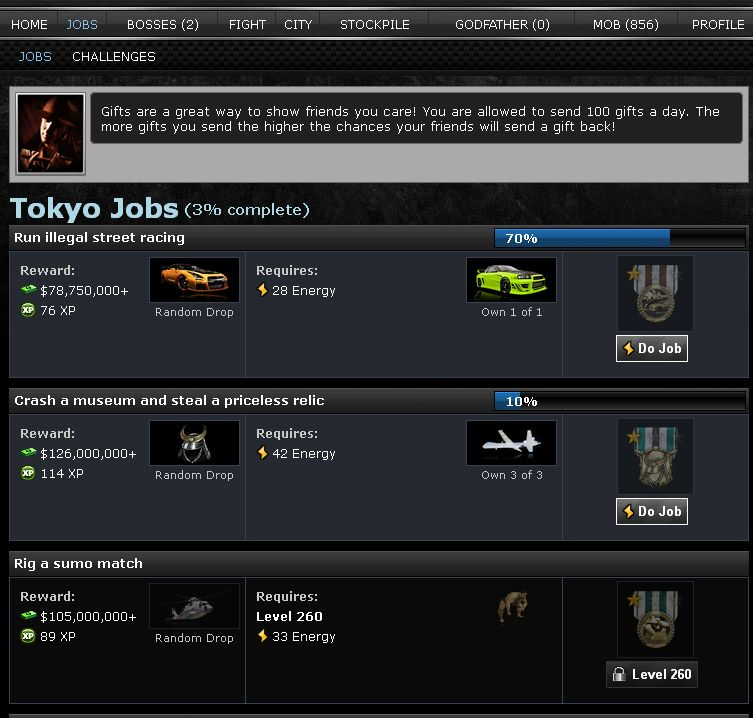 Start your career as a petty thief, taking on dirty jobs and pulling off thrilling heists. Work your way into the ranks of a cutthroat but close-knit crime family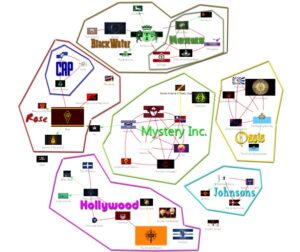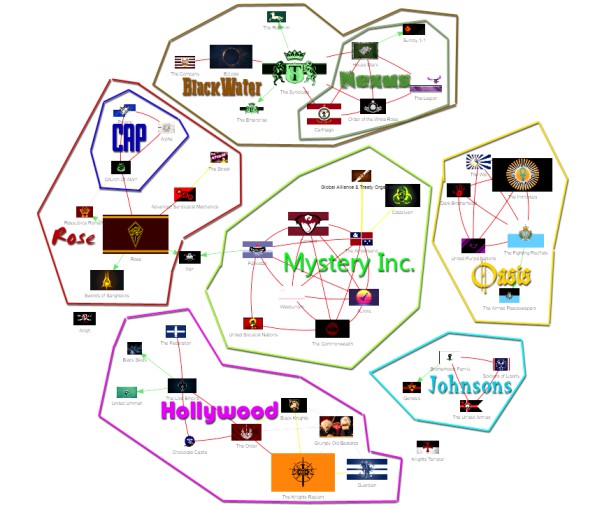 The so called 'Guns N Roses' war in the online game Politics and War destroyed the equivalent of over $300,000 USD in in-game materials.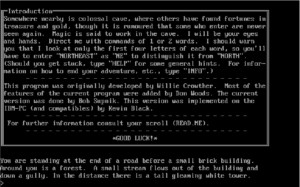 Interactive Fiction
Colossal Cave Adventure is the first known interactive fiction game created in the mid 1970s.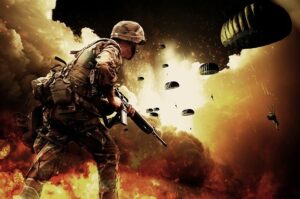 News Articles
Politics and War is one of the largest browser-based nation simulators and experienced a massive world war with thousands of players around the world.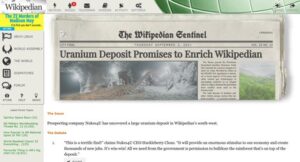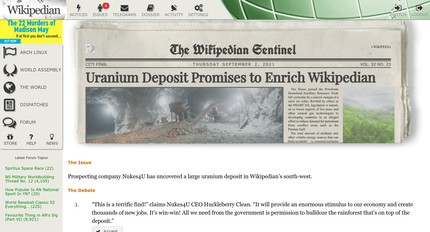 News Articles
NationStates is a unique browser simulator game, in which individuals create their own nations. What makes the game unique is the lack of a war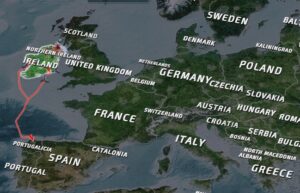 News Articles
Conflict of Nations is a typical world war browser game. In Conflict of Nations, players can choose between a Europe map mode, a global (WW3)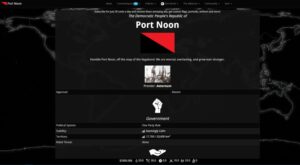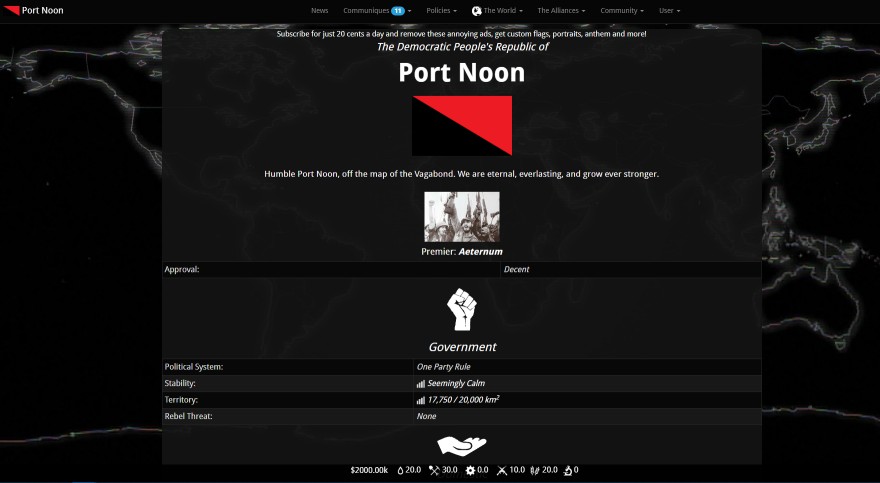 News Articles
On the internet, there are many browser games dedicated to managing and running a nation. It's one of the more popular forms of browser games,
Politics and War is an online political strategy game where players create their own country. With full customization control over every aspect of their nation, players form alliances, wage wars, and trade resources to compete for political influence and control.
Politics and War was created in 2014 by Alex Winchell, a 16 year old high school student in the United States. Going simply by "Alex", he has continued to develop the game over the past 7 years and as of October 2021 Politics and War has around 40,000 active players and has simulated over 350,000 nations all-time.
Politics and War is text-based and available in your browser at politicsandwar.com, as well as on mobile through the App Store and Google Play Store.